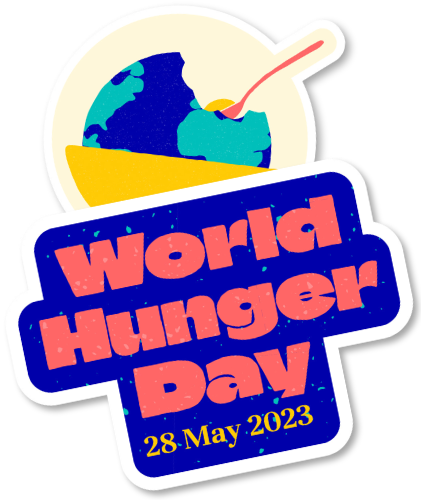 More than 800 million people are hungry.
And yet a third of all food is wasted.
Sunday 28 May is World Hunger Day, an opportunity for all of us around the world to play our part in ending world hunger, for good.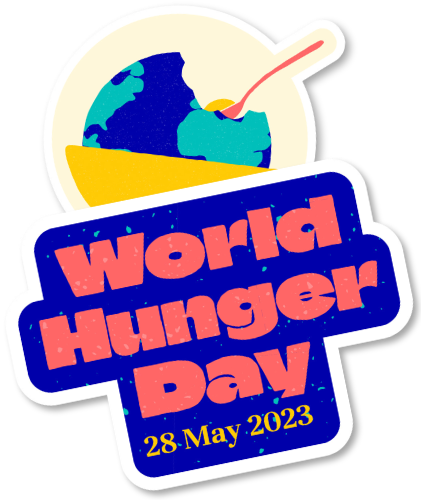 After decades of progress, hunger is on the rise.
Despite producing enough food to feed everyone, more than 800 million people still go hungry every day.
Two thirds are women.
Hunger is an insidious cycle. It's often silent, invisible and relentless; passed from generation to generation. Unlike famines which attract emergency aid, millions of people globally are forced to accept a life of hunger; unable to make their dreams a reality.
1 in 9
people do not have enough nutritious food to lead a healthy life
86%
of species are at risk of extinction due to our global food system
30%
of greenhouse gas emissions comes from our global food system
80%
of people living in hunger are in areas prone to climate change
On May 28, join us as we take a stand against world hunger.
This World Hunger Day unite with millions of people and thousands of organisations around the world to amplify the voices of those facing hunger and help make the UN Sustainable Goal of Zero Hunger a reality.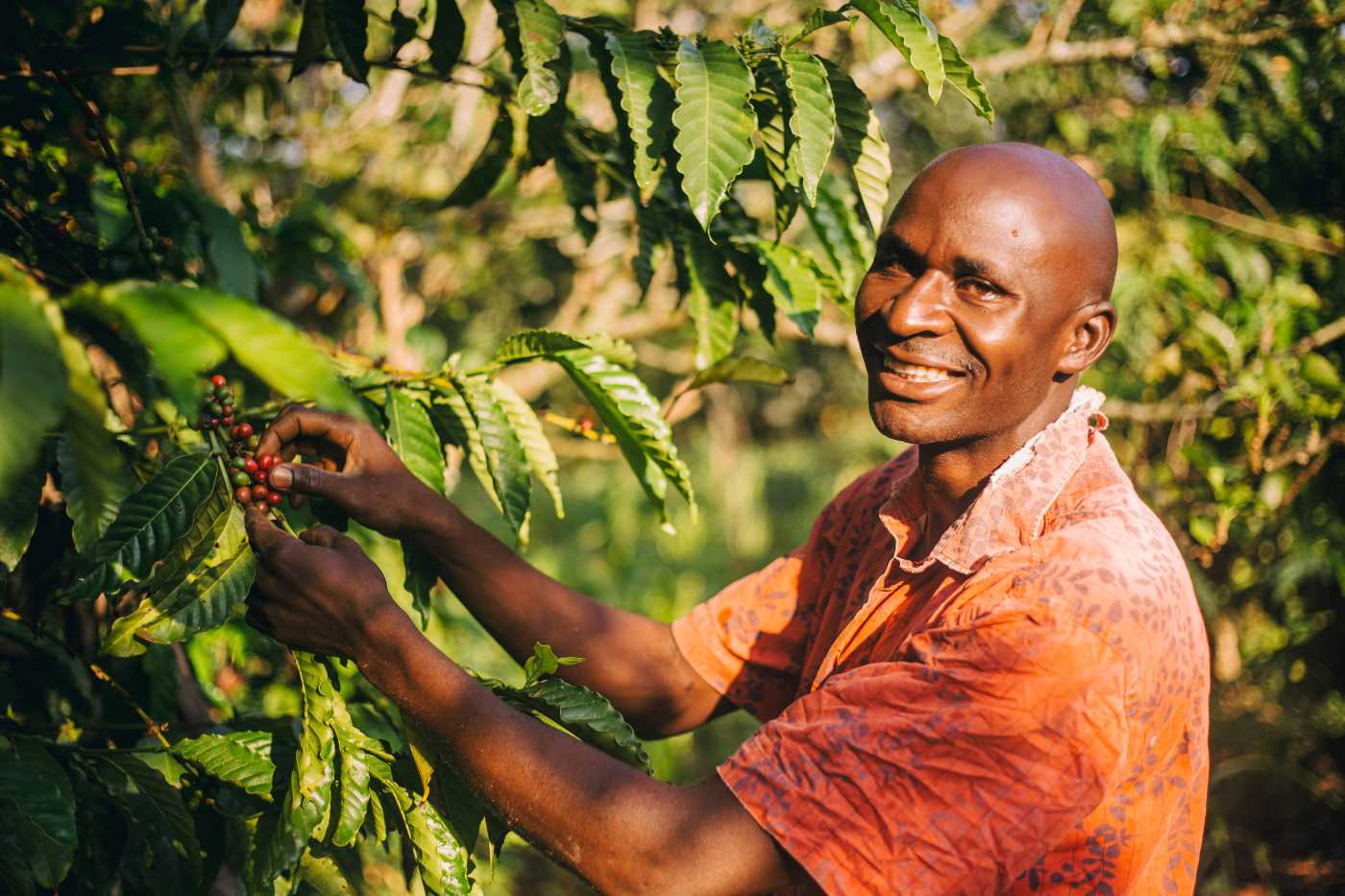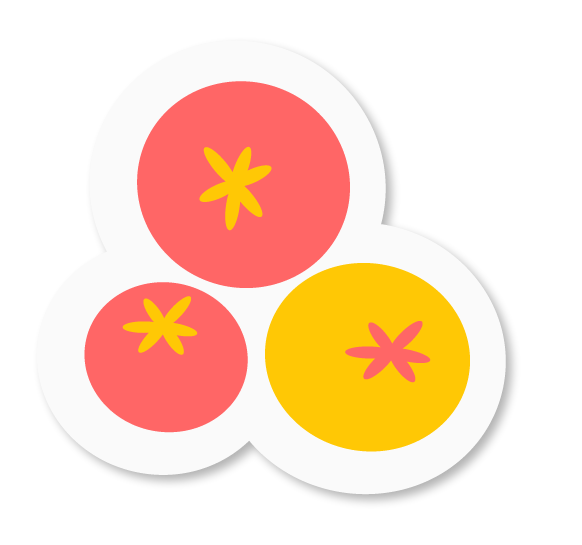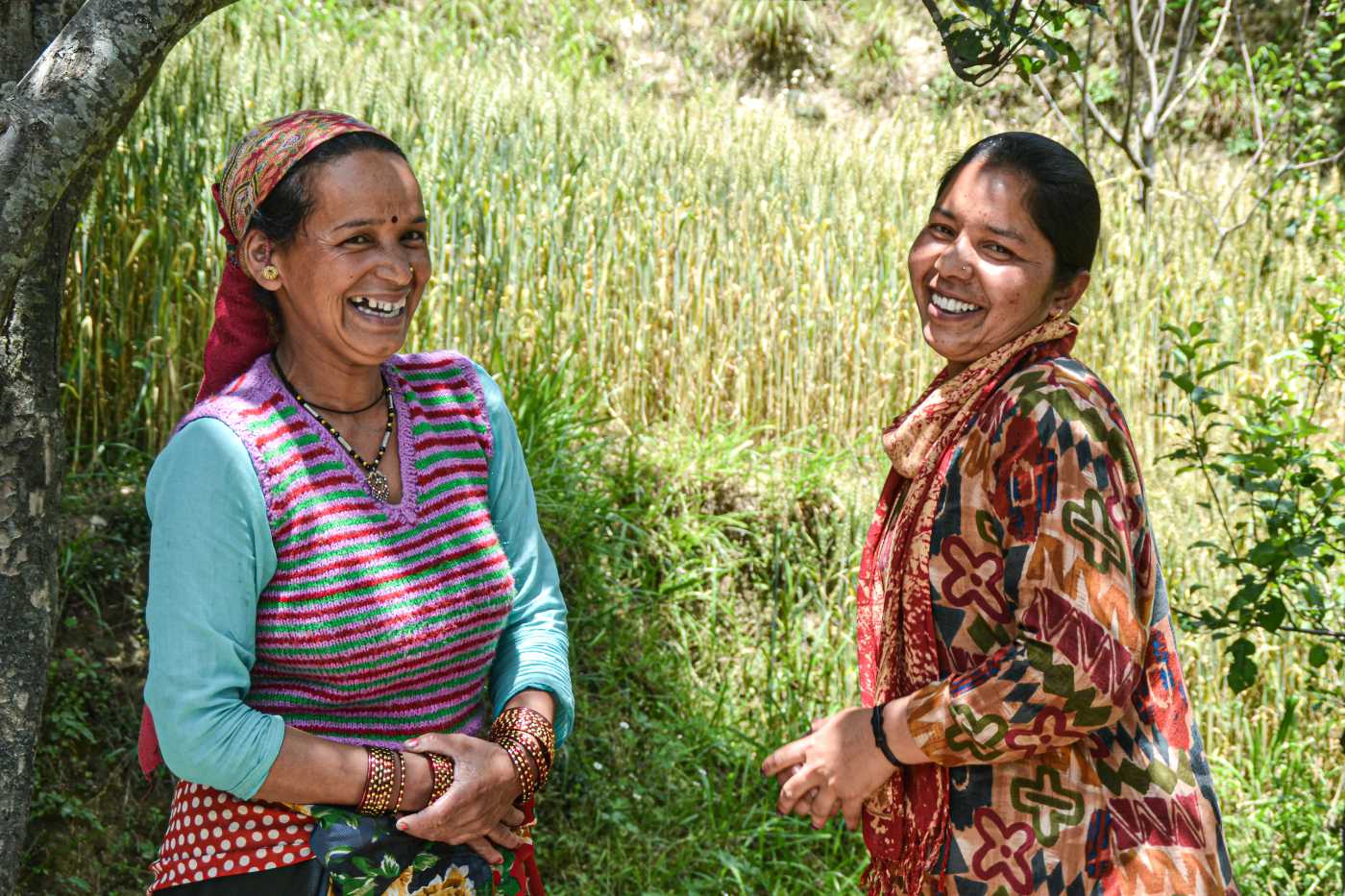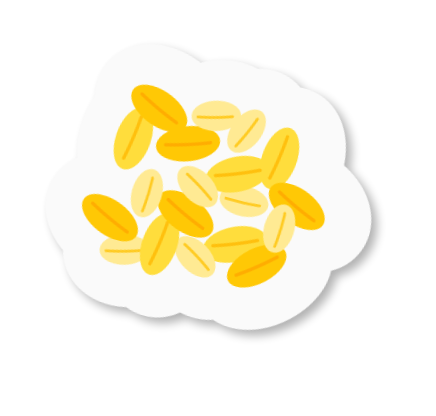 Now is the time to invest in
sustainable solutions.
We believe solutions have to be sustainable, or the cycle of poverty will continue for generations to come. That's why our focus this year is "Sustainability". Throughout the campaign, we'll be highlighting the critical role of creating sustainable food systems, to ensure that everyone has access to nutritious and affordable food, both now and in the future.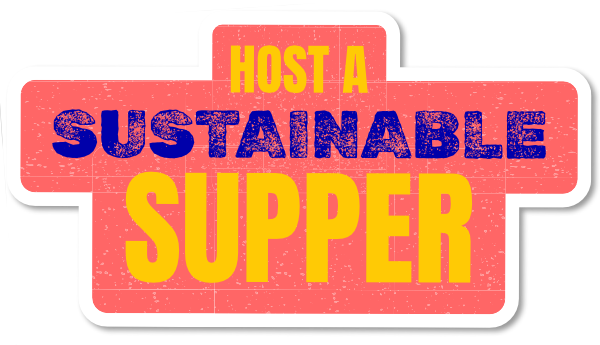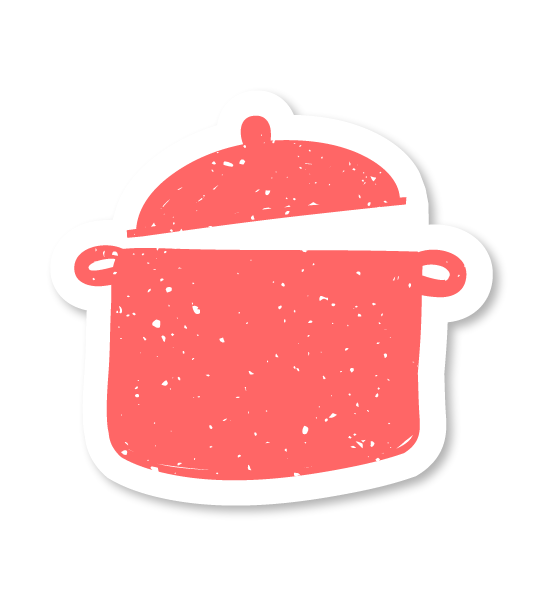 Sundays are for getting together with your family and friends. For sharing a meal together, and sharing stories.
World Hunger Day falls on a Sunday this year, so we want you to make Sunday 28 May extra special! Host a Sustainable Supper with loved ones and raise funds to end hunger, for good.
Not sure what to cook? We've got you covered!
We've enlisted the help from chefs from around the world to inspire you with your menu. Cook from one of our sustainable menus and help us celebrate food, and the people who make it.
Whether you're a local food bank, a National Government, a restaurateur or an influencer, help us break the cycle.
We're so grateful to all the amazing chefs, influencers, artists and more that are bringing so much heart to this campaign.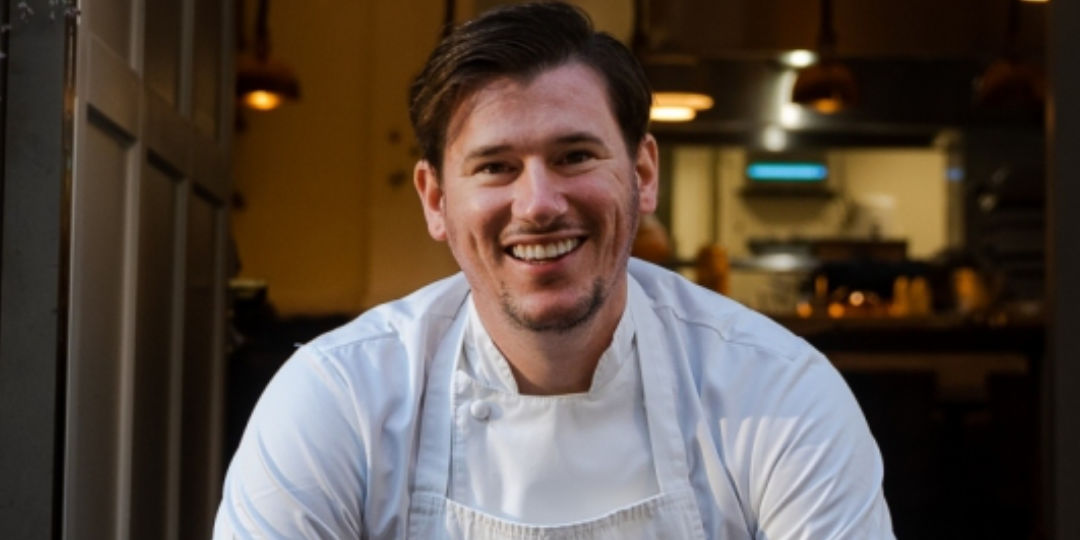 Adam Handling
Michelin-Starred Chef / Owner
World Hunger Day Ambassador and Michelin-starred chef Adam Handling says: 'Sustainability is at the core of everything we do throughout my restaurant group and, as this year's World Hunger Day theme, I feel so honoured to be asked to be part of a campaign that aligns so closely with my own ethos. Hosting a Sustainable Supper or exploring the toolkit are fantastic ways to learn more about sustainability and, most importantly, take a step closer to ending world hunger.'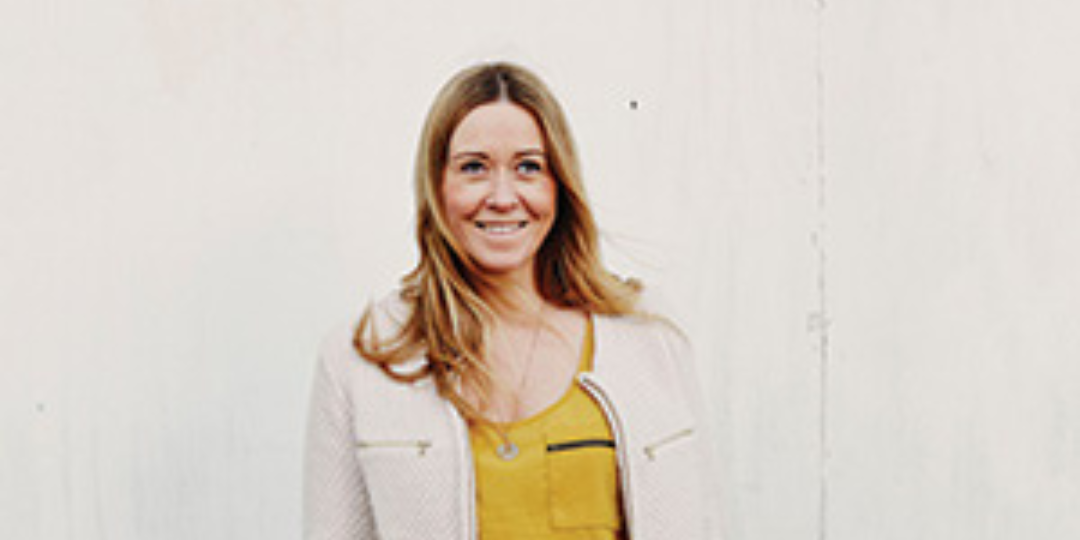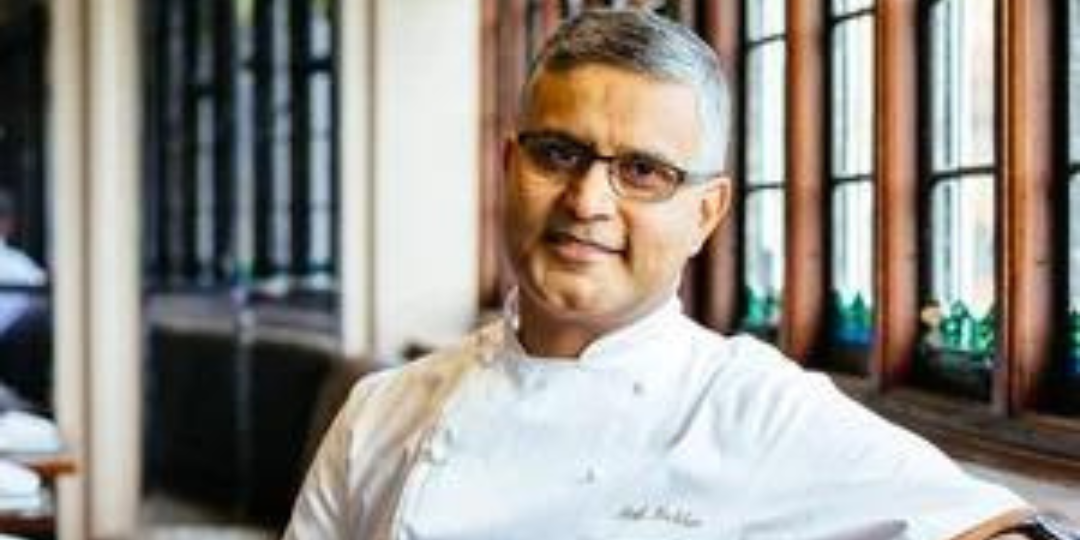 Atul Kochhar
Twice Michelin-Starred Chef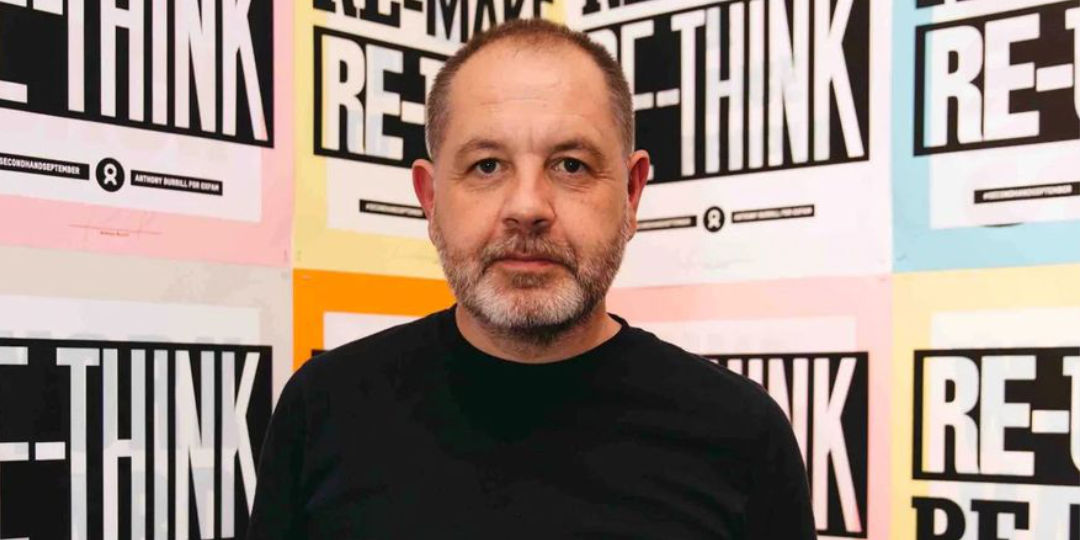 Anthony Burrill
Graphic artist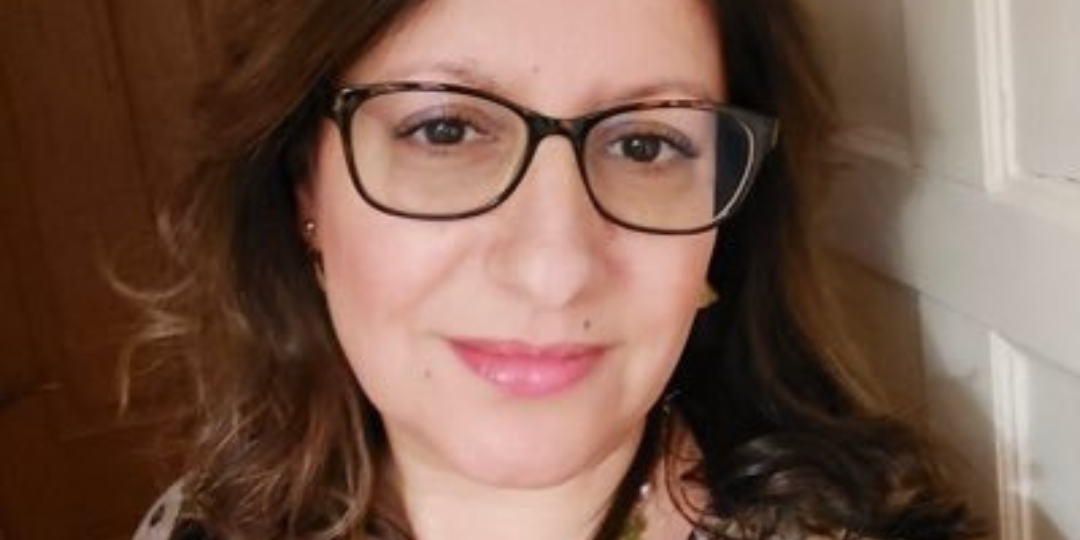 Baljinder Kaur Gill - aka Bee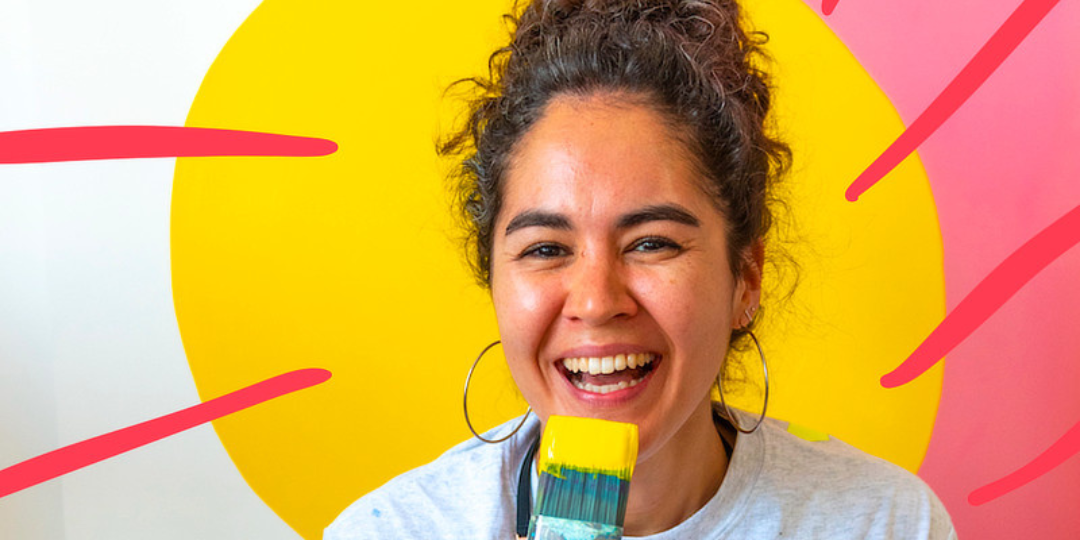 Eloise Henderson Figueroa Coming soon
Check back for updates!
Our supporters and partners
A big juicy thank you to our wonderful supporters and partners that are helping us amplify this campaign, through their own channels.
The Hunger Project is powered by many committed volunteers, but has small marketing budgets. We need people power to get our campaigns seen. Please help us spread the word!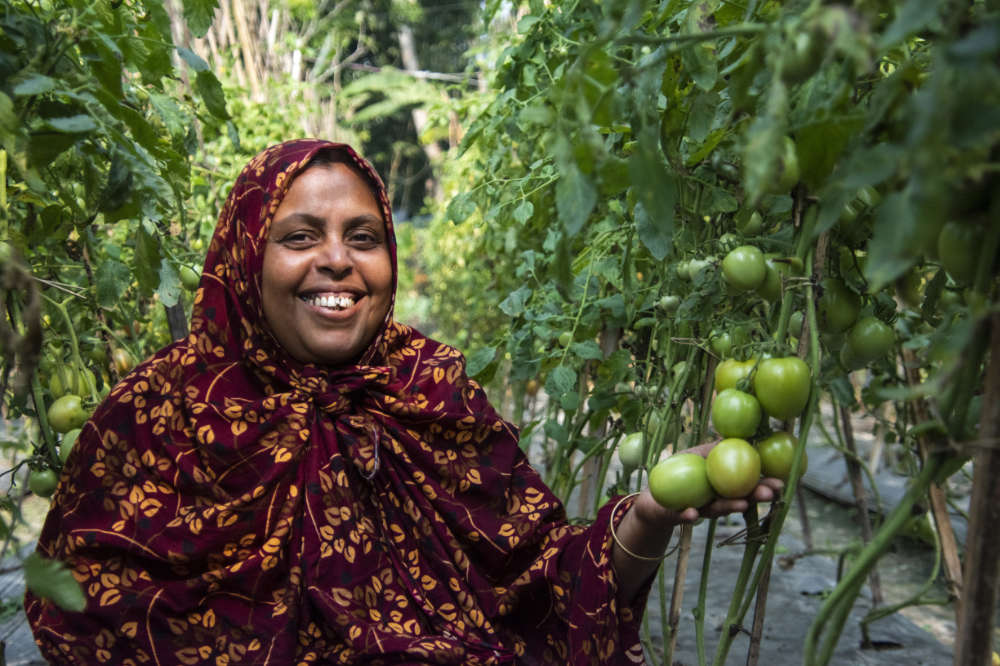 Give now
Be part of the solution by making a donation to The Hunger Project in your country.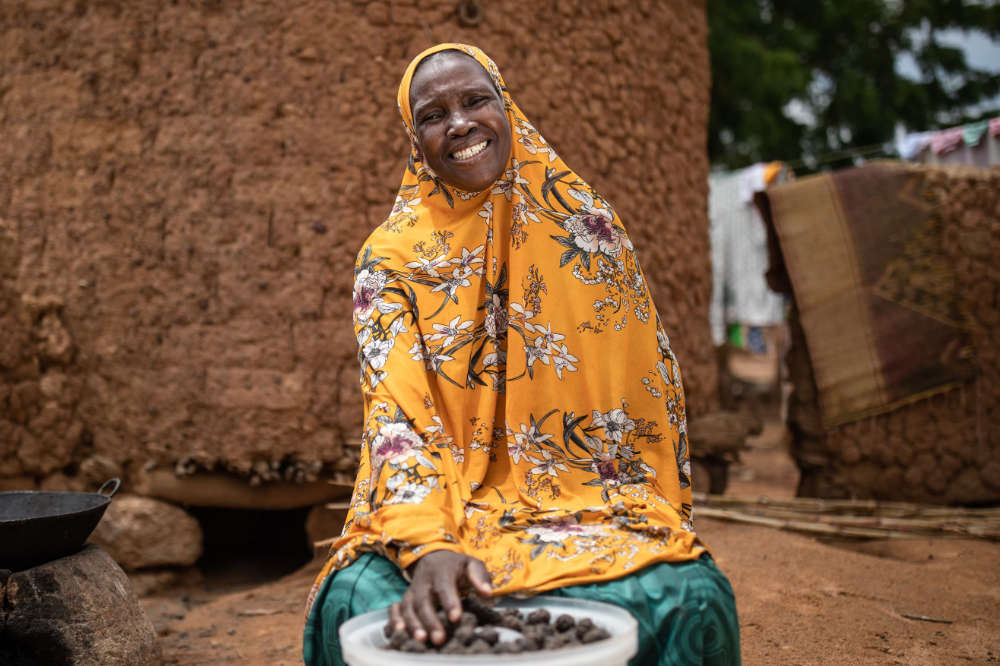 Get involved
Download our templates for social posts, posters, email signatures and get involved today.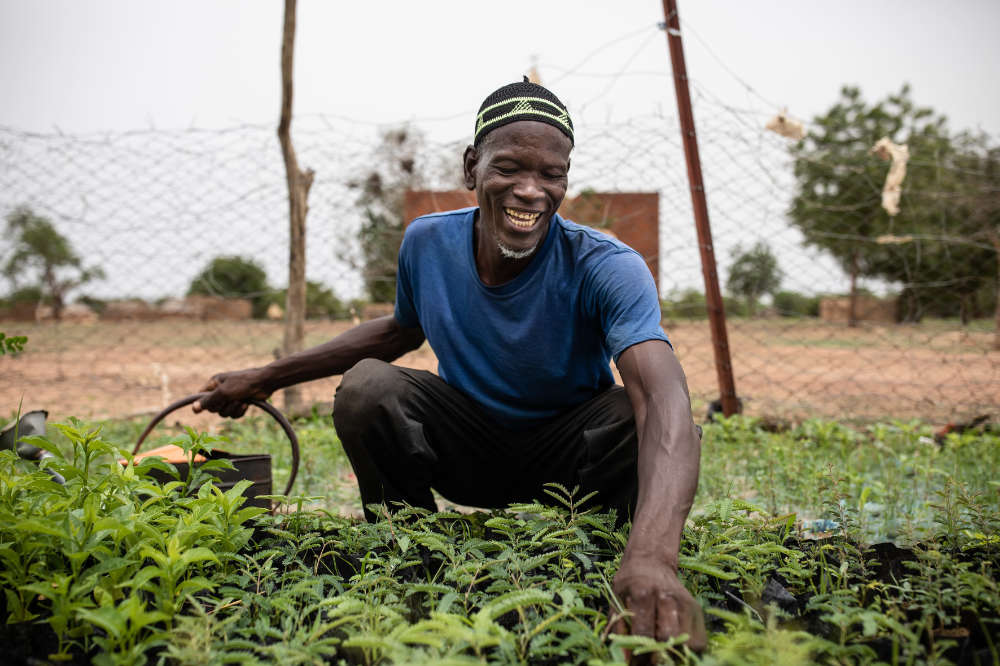 Subscribe
Stay up to date on World Hunger Day and The Hunger Project by joining our newsletter.